Do you ever feel like your reports show you are making money but you wonder where all the cash went?

Are you tired of having a bookkeeper that is less than responsive?

Do you wish you understood what things to look for in your monthly financials that could identify and solve problems faster?

Are you frustrated that you don't have a customized and efficient process?

Do you get frustrated that your bookkeeper can't give you the suggestions on how to best optimize your reporting?

Do you want financial reports that are actually useful as you think about growing your company?
We have built an expert team of professionals to specifically cater to the needs of business owners
SMALL THINGS CAN MAKE A BIG DIFFERENCE.
Our values drive our client interactions
We Are Responsive
We strive to respond to all client requests within 24 hours. Our clients report this is one of our simplest but biggest differentiating factors.
We Learn Your Business
We use our deep experience as M&A due diligence professionals and investment managers to provide customized reports that give you the information you need to measure your success.
Improve your cash flow
The key to a good business is positive cashflows. See how an improved process can solve this area of frustration for your business.
Take your business to the next level
Watch our free webinar and learn how to increase your cash flow, make more effective growth decisions and improve your chances of attracting investment capital.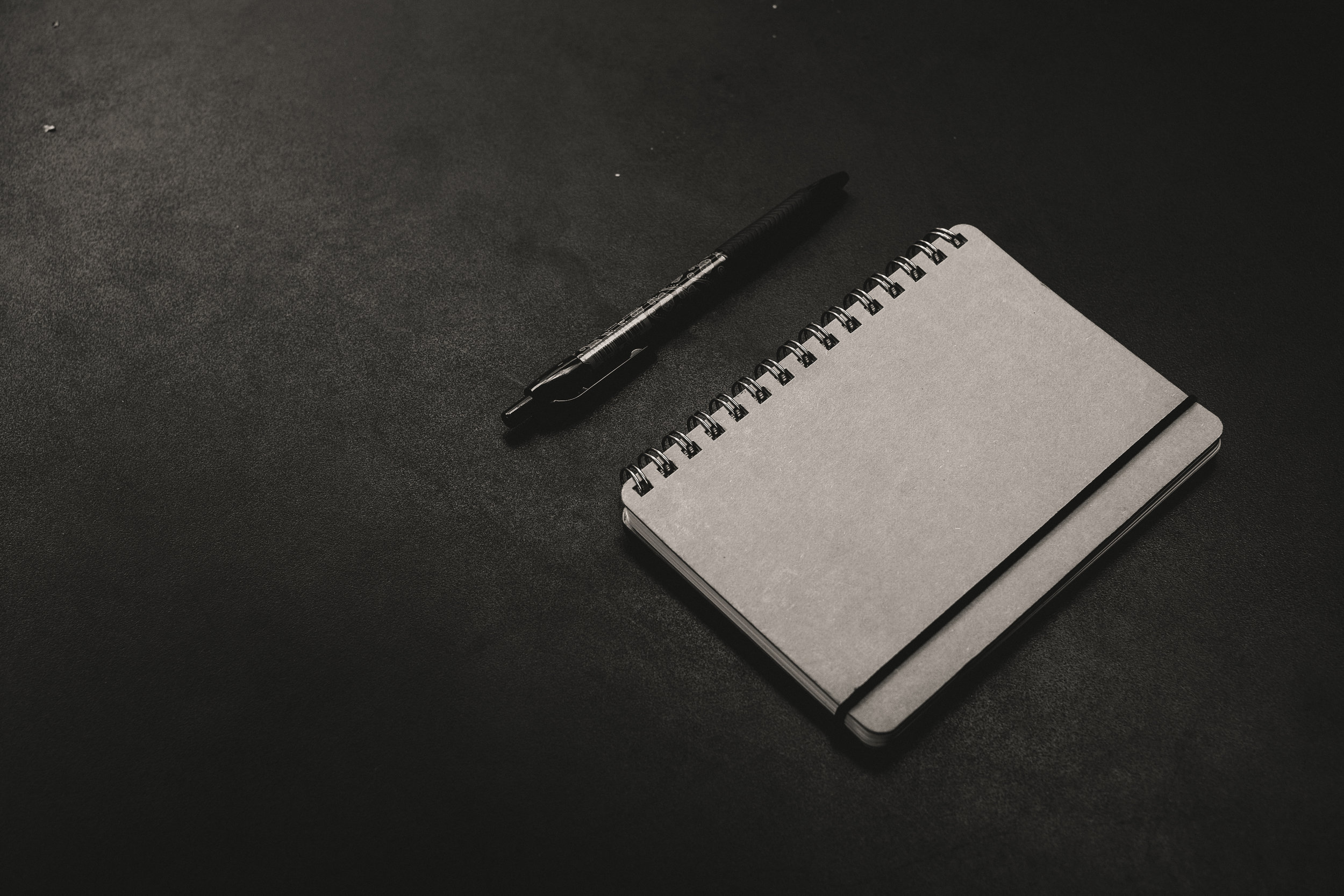 Helpful Articles from Our Pros
Read the latest articles our Team and Professional Network is writing to inform you about how to save more time, increase your efficiency, build your wealth and save on taxes.
Book a Free Initial Consultation
Tell us about your specific situation, inquire about our services and see if we are a good fit. We only want to work with clients where we can add significant value.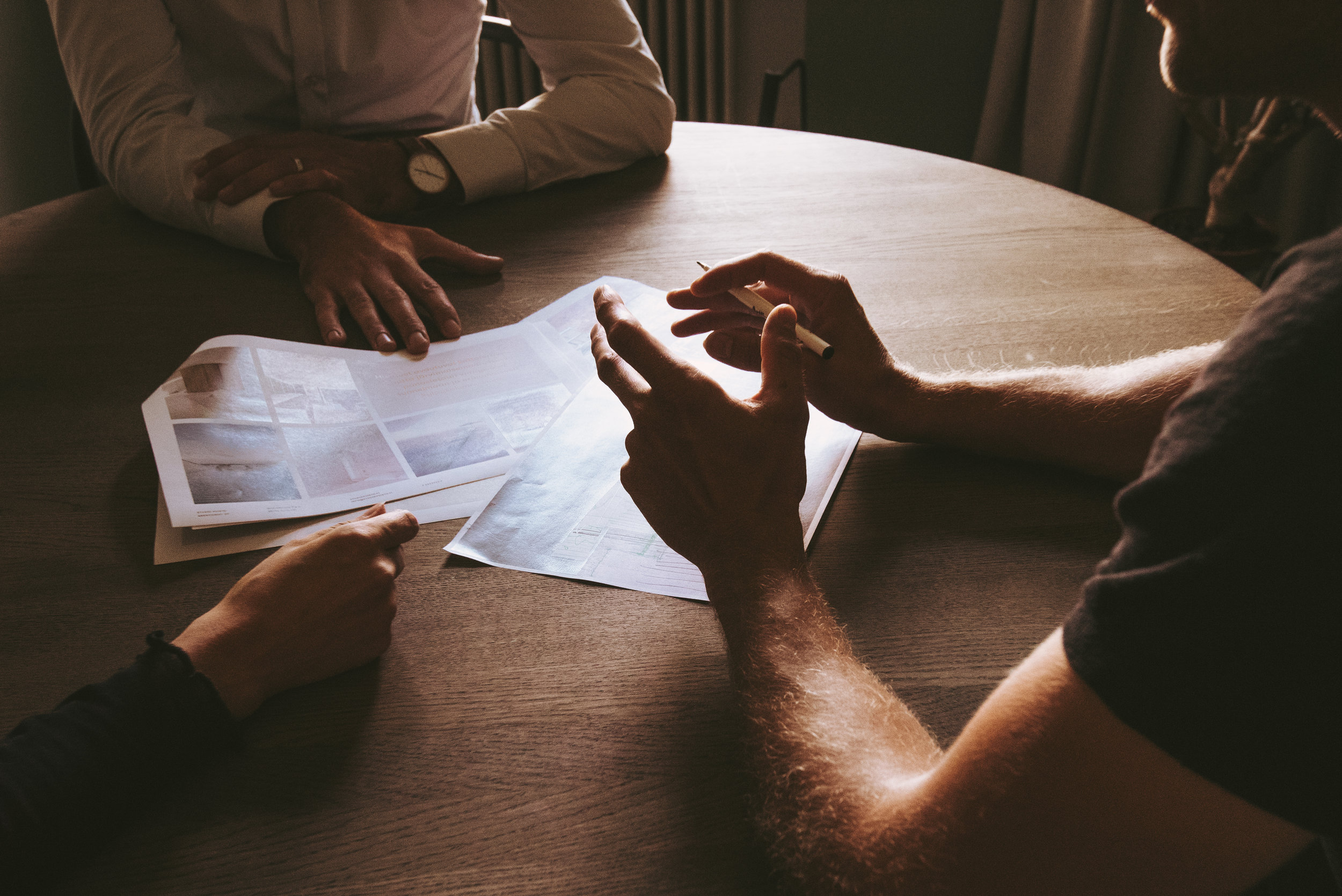 We are located east of Seattle in Bellevue, WA. Right off I-405 and just north of I-90. We also can meet clients in Seattle.
Address
1300 114th Ave SE, Ste 220
Bellevue, WA 98004

EMAIL
info@fortisaccountingsolutions.com

PHONE
(425)453-5010